One of the hardest things about living so far away from family is not being able to be there during difficult times. It is hard to know what to say, hard to know how to best encourage, and for "doers" like us, hard to know that all we can do is pray, even when we know that is so important. Recently, the kids' Grandma Betty has been in the hospital with some serious health problems. This Wednesday, their great grandfather, Pop-pop, will be having surgery on his back. Brendan decided he wanted to play them a song on his flute, hoping to encourage them and to remind them how very often we think of them and pray for them...
(Brendan is still nervous about playing by himself in front of people, so we recorded this with very little light for his comfort level. Please encourage him with your comments - we feel he is doing great for only having played the flute for a year!
S. Trevor Francis, 1834-1924
O the deep, deep love of Jesus
Vast, unmeasured, boundless, free!
Rolling as a mighty ocean
Underneath me, all around me,
Is the current of Thy love;
Leading onward, leading homeward
To my glorious rest above.
O the deep deep love of Jesus,
Spread His praise from shore to shore!
How He loveth, ever loveth,
Changeth never, nevermore;
How He watches o'er His loved ones,
Died to call them all His own;
How for them He intercedeth,
Watcheth o'er them from the throne.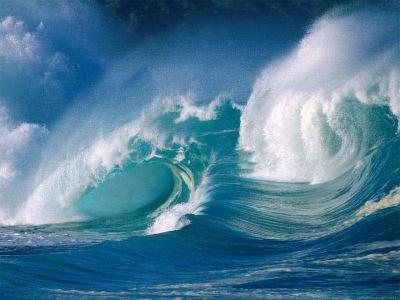 O the deep deep love of Jesus,
Love of every love the best;
'Tis an ocean vast of blessing,
'Tis a haven sweet of rest,
O the deep deep love of Jesus,
'Tis of Heav'n of Heav'ns to me;
And it lifts me up to glory,
For it lifts me up to Thee.